MAD Village 26 Nov 2018
Interview with Outer Urban Projects
3 years ago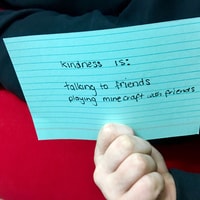 Today we played a lot of music including three awesome live tracks that you will get to hear... yeah!!
The ones we had to remove due to licensing restrictions were:
Rosalia - Malamente
Cecile McLorin-Salvant - Visions
Sampha - Blood on Me
Find out more on the MAD Village website.