MAD Village 29 October 2018
Justice-Involved Young People Network
3 years ago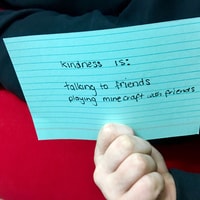 Episode Notes
This week we interview Michelle McDonnell and Dr Diana Johns from the Justice-Involved Young People Network.
As usual, we had to remove the wonderful music chosen by Diana due to licencing restrictions. Our lucky live listeners got to hear:
Bobby Womack - Across 110th Street Jorja Smith - Blue Lights Leon Bridges - Bad Bad News Youth Group - Forever Young
Find out more on the MAD Village website.